Timetabling training venue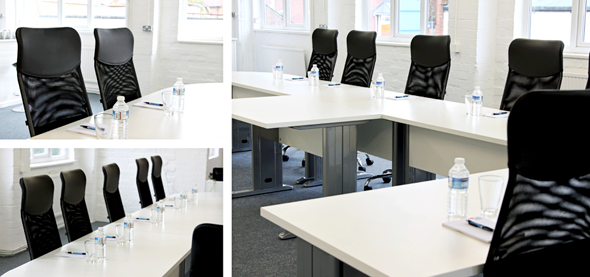 We are the largest timetabling company in the UK, completely dedicated to timetabling and curriculum planning. We have our very own training venue, easily reached by train or car.
Located in the charming market town of Market Harborough, right in the heart of the country, we are perfectly situated for all regions. The venue is only a few minute's walk from the train station, with East Midlands trains to London in an hour and Nottingham in just 40minutes.

We have reserved car parking right on the door step, for anyone travelling by car, and we are happy to help with accommodation for anyone wishing to stay overnight for our two day courses.

For our international customers, we can help arrange taxi transfers from any UK airport.

The offices have been designed to allow for training courses and workshops to be held in a comfortable and spacious environment with refreshments being freely available during the day.

You are of course more than welcome to bring your own devices, and connect to our high speed Wi-Fi network, so you can always keep in contact with your colleagues.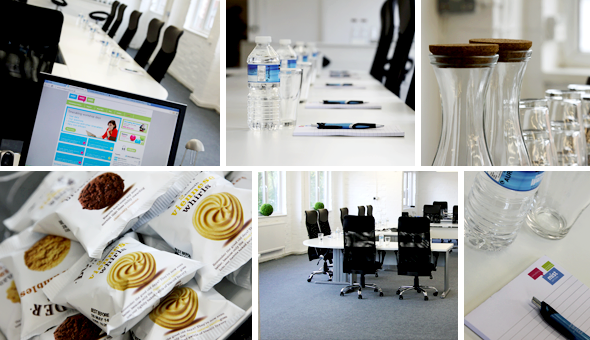 We look forward to welcoming you at our premises.
MIST Services, 92 St Marys Road, Market Harborough, LE16 7DX