Curriculum planning with Nova T6


1 day (9:30-4pm) Market Harborough,

£150+vat
This one-day course (typically first day of two days of training) is designed to allow users to understand how to setup Nova T6.
The course is designed for any level of timetabler using Nova T6 to create the school timetable.  So, if you are starting your timetabling career or are an experienced user of another timetabling product, this course is for you.
Laptops and training data are provided and the format of the day is very much hands-on.  At MIST Services we appreciate that each school is 'different' and as such you can tailor the day to your type of school.  Training data will be available for the following types of schools:
11-16 School (two-week timetable)
11-18 School
International School (IB curriculum)
Prep/Junior school
We recognise that one set of training doesn't fit all, meaning you can opt for the most appropriate dataset.
We operate small groups of a maximum trainer to delegate ratio of 1:8 and you will receive a certificate of attendance.  You will also gain access to the on-line course too so you can reference materials at your leisure so please ensure you use your email address when booking.

Defining your school day – one week, week week, 6 day schedules etc
Setting up subjects, rooms and staff
Understanding 'bands' and 'classes'

Setting up of part time staff
Setting up staff meetings
Setting up of facilities
Use of period types

Designing your curriculum model
Creating Blocks for setting/rotations
Creating Blocks for common setted arrangements
Creating Blocks for Options choices
Staffing your curriculum
Defining multiple periods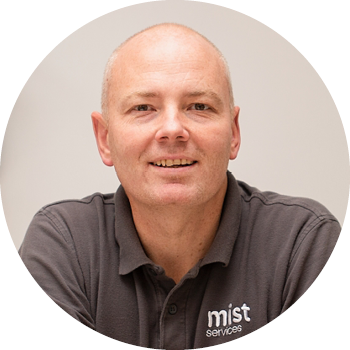 Instructor
I love timetabling, there is no other way to say it!
This one-day course will cover all aspects of setting up your staffing and curriculum in Nova T6.  I love looking at and drawing curriculum diagrams – if you can draw it you are half way to success.  Bring yours along and I'm more than happy to tell you what band structure is required.
If you have any questions about the course just fill in the form below.  Look forward to working with you.