Enabling school timetablers to succeed
We do everything timetabling! Our team of experienced timetablers deliver training courses, webinars, consultancy and outsourcing to both UK and International schools. As the largest timetabling company in the UK, we are completely dedicated to supporting your timetabling and curriculum planning process. We have our own offices and training premises and have helped hundreds of schools achieve their timetabling goals since 2008. We work with academies, state schools, independent schools and International schools, using TimeTabler, Facility Scheduler, Timetabling Solutions and Nova T6.
Just before you go off clicking, we would like to share a few statistics.
Our friendly, professional and practical approach helps you to understand, your software through a strategic approach tailored to your school.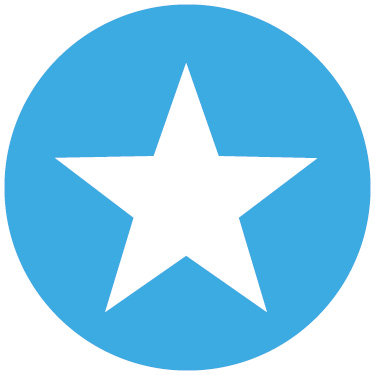 You may be at the start of your timetabling career but please be assured we are here to help and are confident we have a service for you!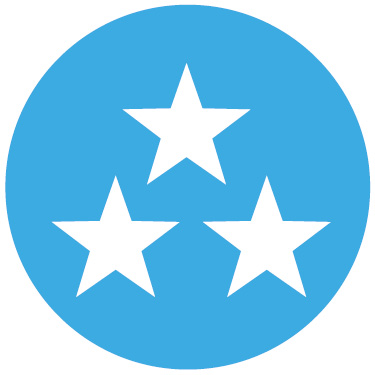 You may have created one or two timetables so know the lay of the land but you wonder if there are hints and tips to get more out of your software!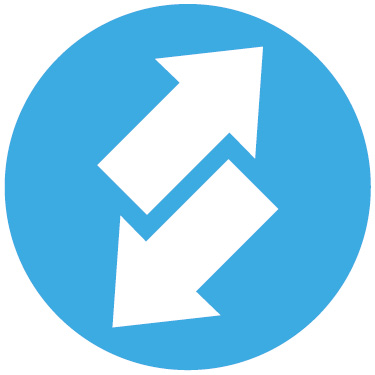 Is your school moving MIS meaning you have to transition to a new piece of timetabling software?  We help many timetablers each year do exactly this!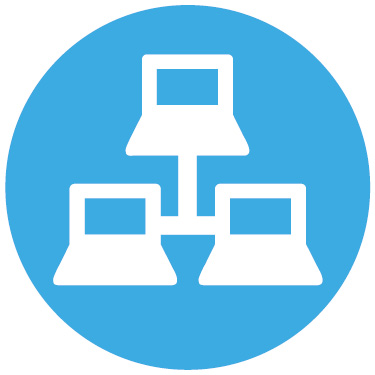 As a school you may not have the expertise in-house to construct your timetable.  We offer a 'collaborative' or 'fully-outsourced' in these situations.
At MIST Services, we deliver a strategic yet practical approach to school timetabling.
4000+ Secondary schools in the UK
Your school is unique and your timetable will hold challenges that are unique to your school.  Whether that is due to part-time staff, consortium timetabling, split-site scheduling, limited facilities, growing student numbers etc  You name a challenge and we have probably worked with a school who encounter the same challenge too!  At times solutions aren't found by simply pressing buttons in software – experience and knowing alternative solutions becomes very important!  As we start each season we think we've seen or heard everything but then challenges are met each year allowing us to tailor our training and consultancy services to meet the needs of the modern timetabler.  To learn more click your software solution.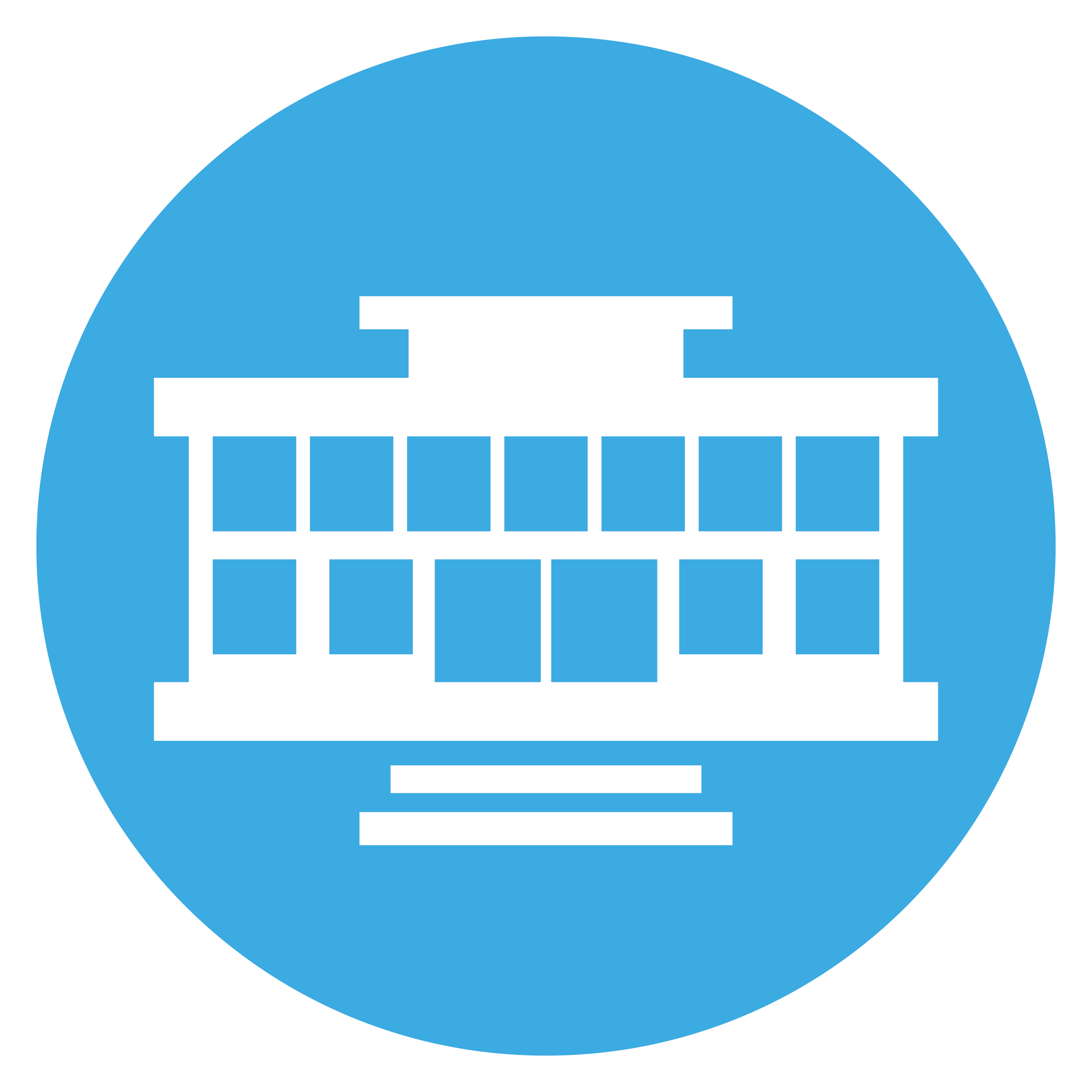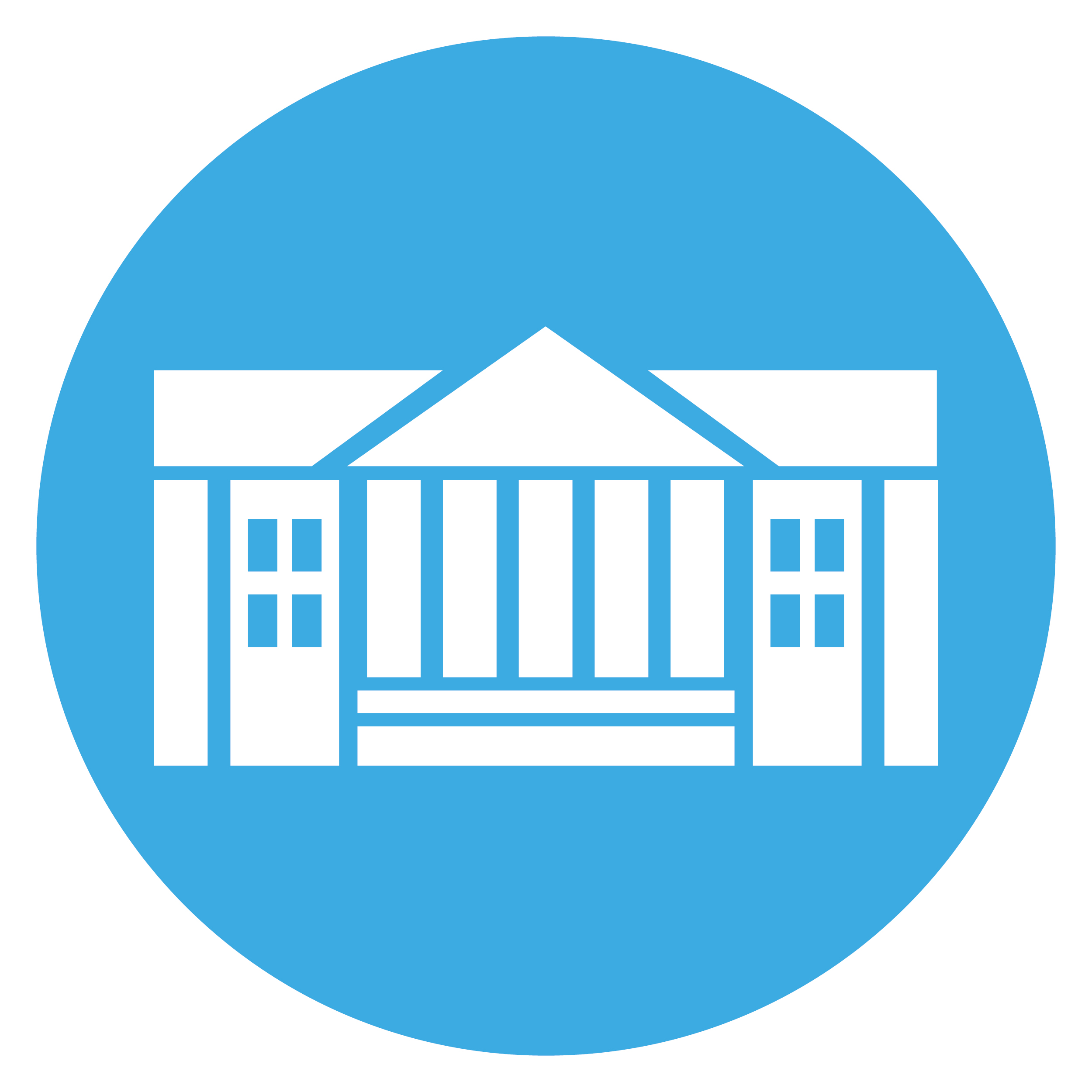 2600+ Schools in the UK
It doesn't matter if you are a small or large independent school, timetabling is still timetabling! The challenge is still there and is bespoke to your school.  Whether that is usage of specialist facilities such as a swimming pool or specialist staff teaching both the senior school and the junior school despite the different sections operating on differing lesson times.  We've had to deal with it all.
To learn more click your software solution.
For International Schools
8000+ International schools educating 4+ million students
Your school may be in the middle of the city, or hidden away in the rolling countryside but timetabling challenges may still be present.  Having worked and trained schools from over 30 different countries we've gained invaluable experience of the 'International' flavour of timetabling.  You may operate an English, American, local style of curriculum offering GCSE, IGCSE, A-Level, International Baccalaureate (or any combination).  Don't worry we talk your language!  To learn more click your software solution.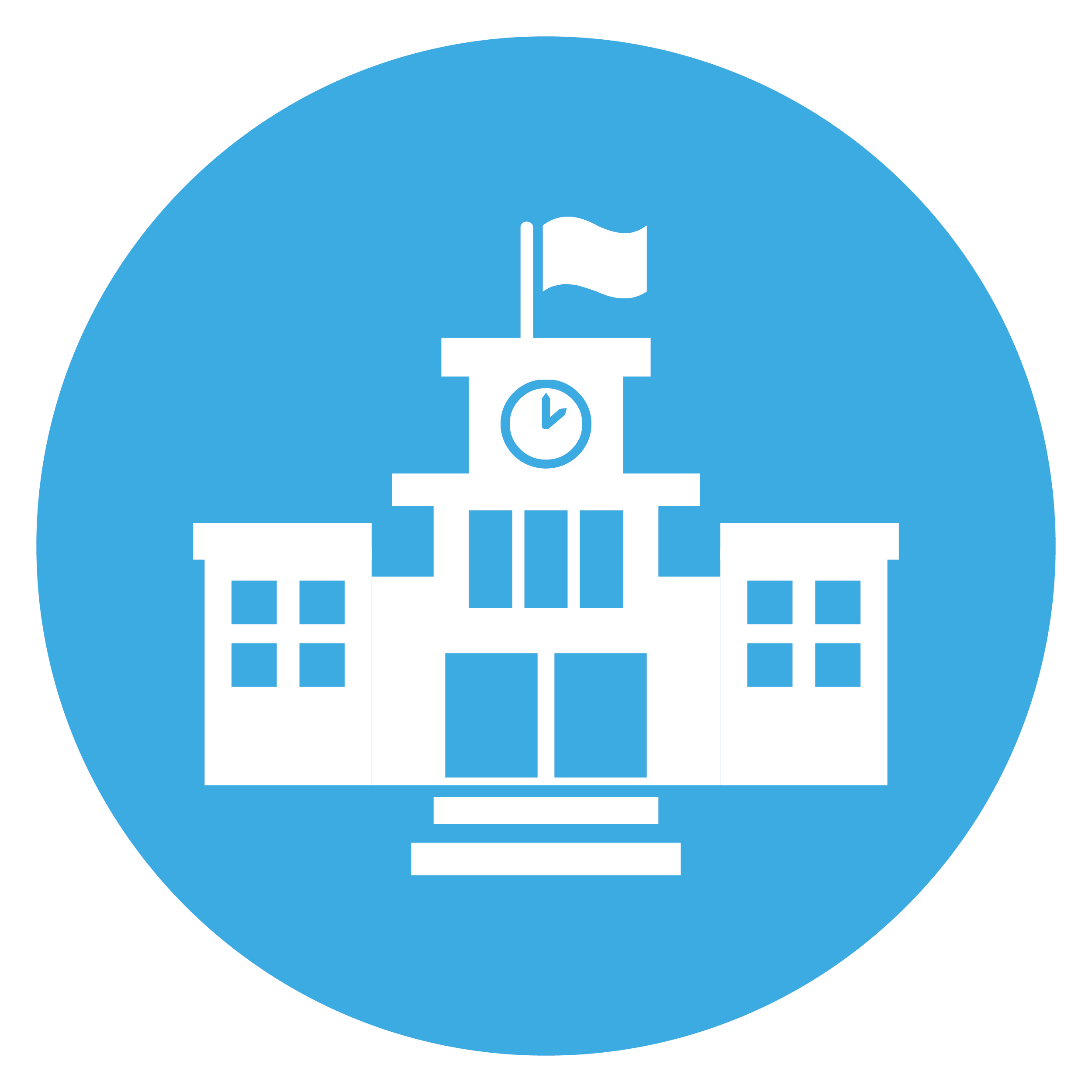 60+ Years of experience
At MIST Services we pride ourselves in working across a range of schools around the world.  We like to think we've seen everything having worked with large schools, small schools, special schools, independent schools, international schools, British international schools and local international schools.  But as schools never stand still we can't either!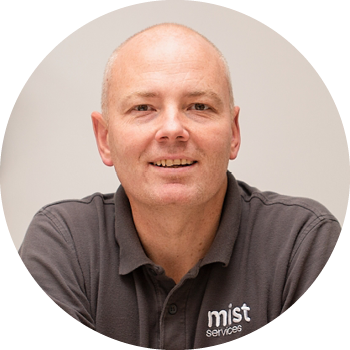 Timetabling consultant
Chris founded MIST Services in 2008, having previously worked in schools and the MIS sector (specialising in timetabling) before setting up MIST Services.
Chris works across all software solutions.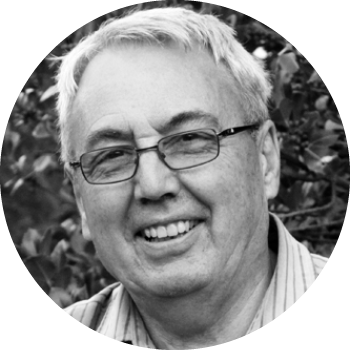 Timetabling consultant
Peter is a fountain of knowledge, with over 45 years of timetabling experience. Peter spent 25 years in education working with schools across the world, including 2 headships before working full time as a timetabler.
Peter works with TimeTabler, Scheduler and Nova T6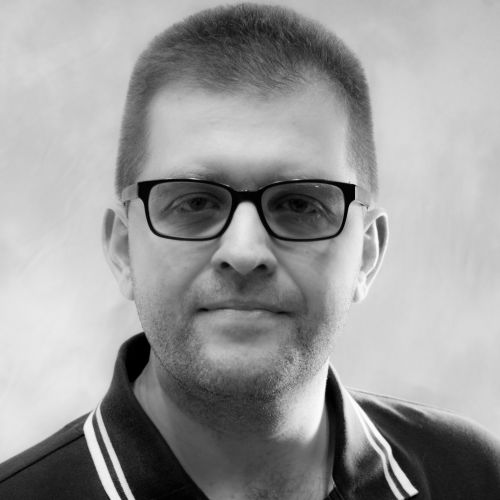 Associate timetabler
Michael has almost 15 years timetabling experience in a variety of SLT roles. Since 2013, he has also been deployed as a Curriculum Specialist Leader of Education (SLE) in over 30 schools. Michael has an expert knowledge of Nova T6 and SIMS and also uses Timetabler.